Inquire to Own an Office Evolution Franchise
Available Franchise Coworking Locations
The US coworking market: We've got it covered.
Office Evolution is expanding nationally – check out our available markets for coworking locations!
Our functional, compelling core model features easy, 24/7 access, atrium stairs, private office space, and availability on the first or second floor. Our unique, certified pre-owned program matches potential franchisees with an existing workspace.
Even better, thanks to our comprehensive corporate-office support and single-employee model, you may be able to consider locations outside your state of residence, especially if you're contemplating a multi-unit investment.
At Office Evolution, we are constantly growing our franchise base. Reach out to us today and inquire about a franchise in your area.
Hear From our Franchisees
Brian & Kris Monson - Franchisee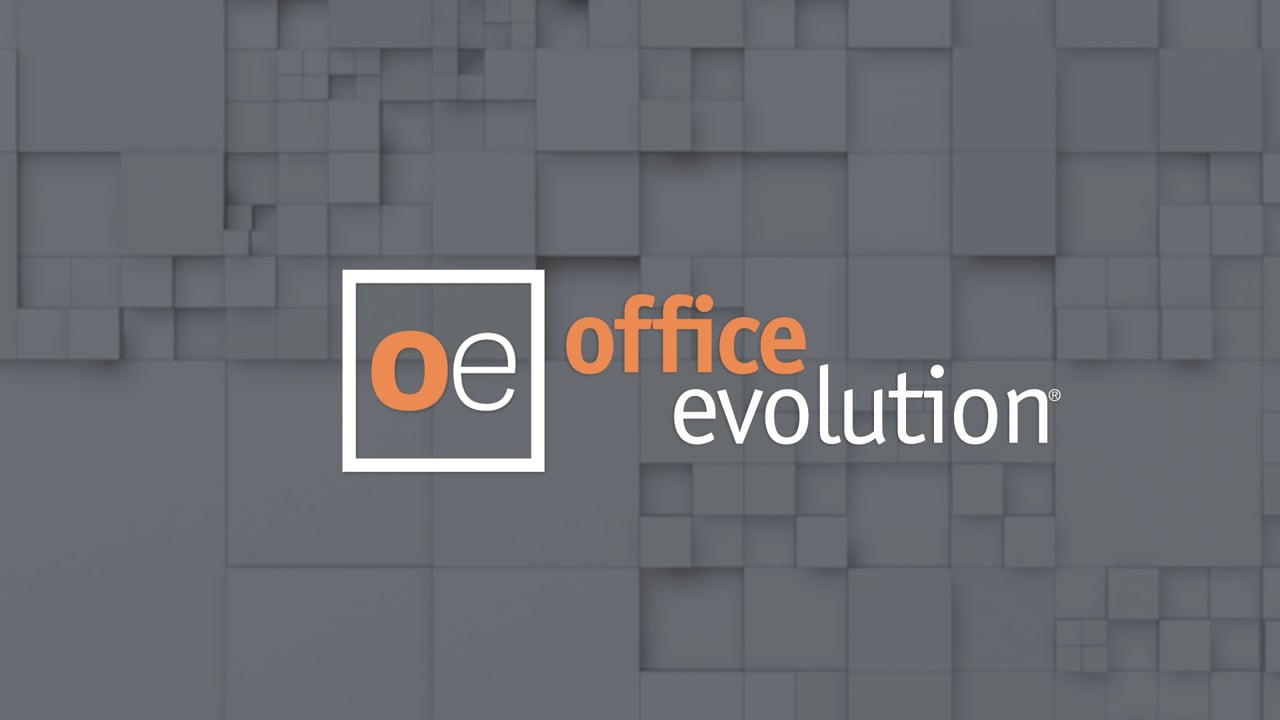 Lisa Medrano - Franchisee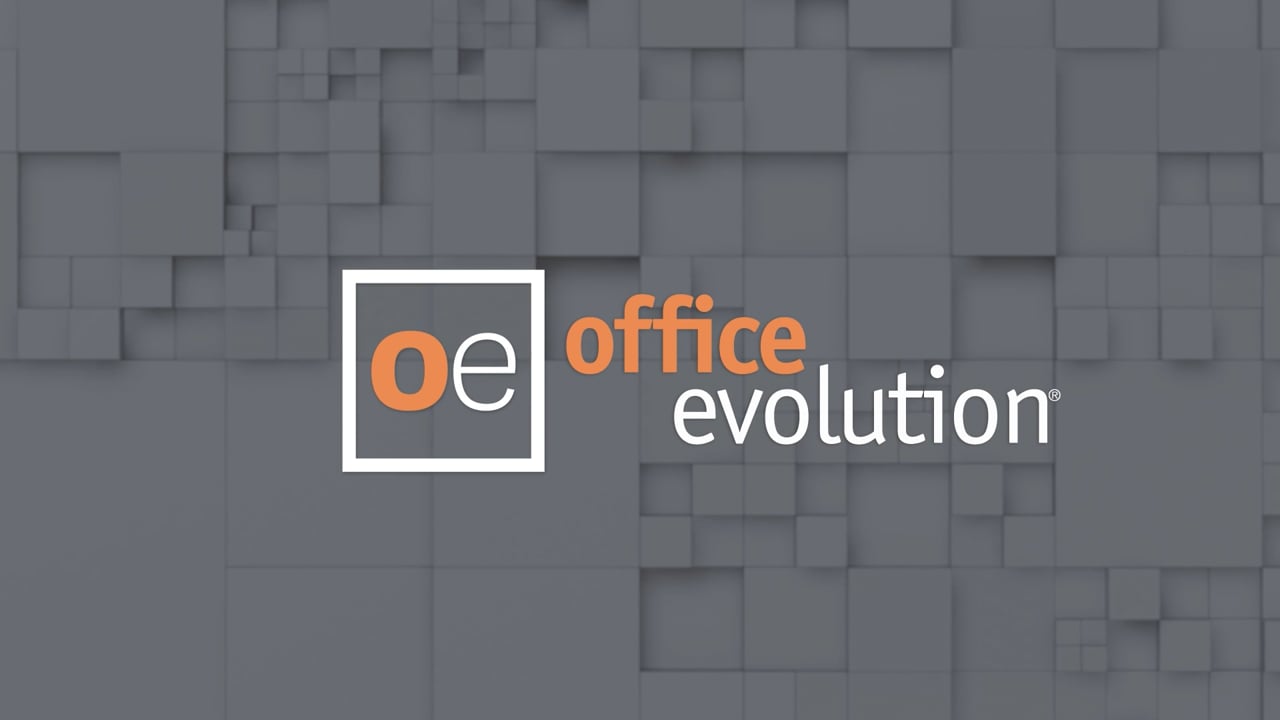 Mary & Jon Jonz - Franchisee
And We're Continually Growing with New Locations
Our expansion includes numerous suburban and secondary target markets for our coworking spaces. Chances are, wherever you are, there are Office Evolution-type dreamers, risk-takers, and doers looking for you. Contact us today to discuss your target location.