Our Available Coworking Franchise Locations
Inquire to Own an Office Evolution Franchise
Office Evolution Franchise Available Territories
The US coworking market: We've got it covered.
Office Evolution is expanding nationally – check out our available coworking franchise locations!
Our functional, compelling core model features easy, 24/7 access, atrium stairs, private office space, and availability on the first or second floor. Our unique, certified pre-owned program matches potential coworking franchise owners with an existing workspace.
Even better, thanks to our comprehensive corporate-office support and single-employee model, you may be able to consider locations outside your state of residence, especially if you're contemplating a multi-unit investment.
At Office Evolution, we are constantly growing our franchise base. Reach out to us today and inquire about an office space franchise in your area.
Hear From our Franchisees
Brian & Kris Monson - Franchisee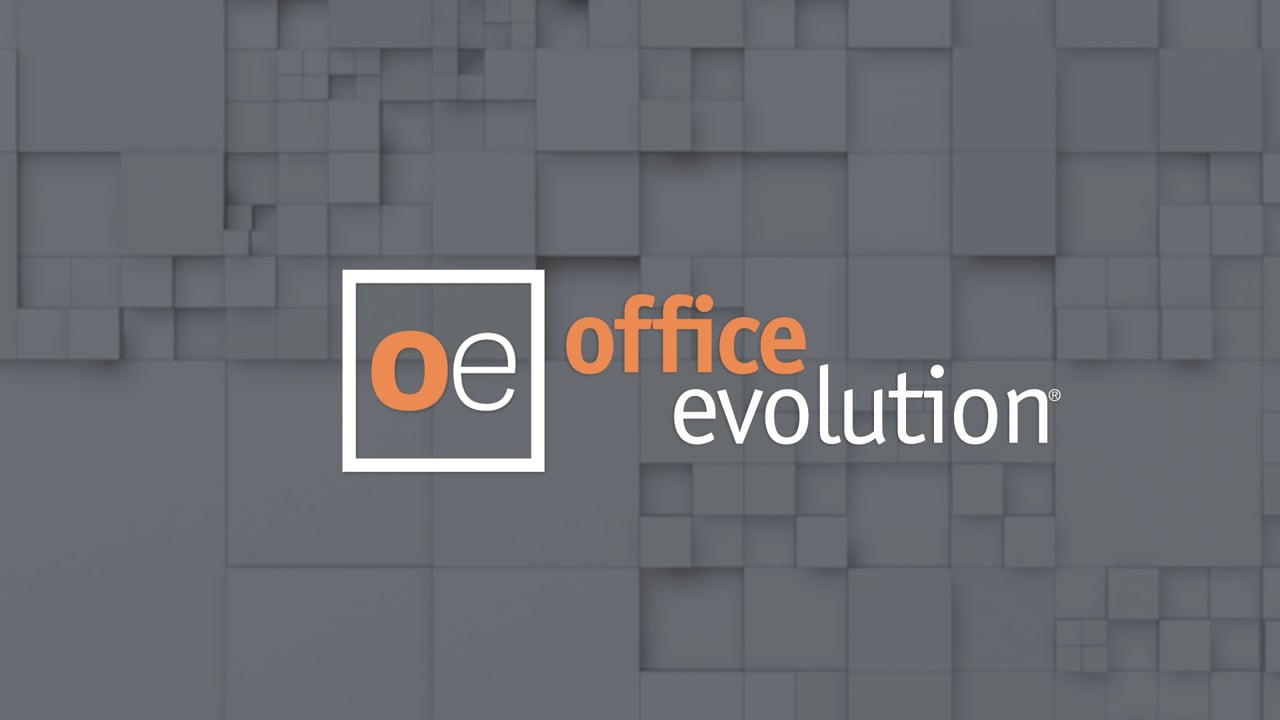 Lisa Medrano - Franchisee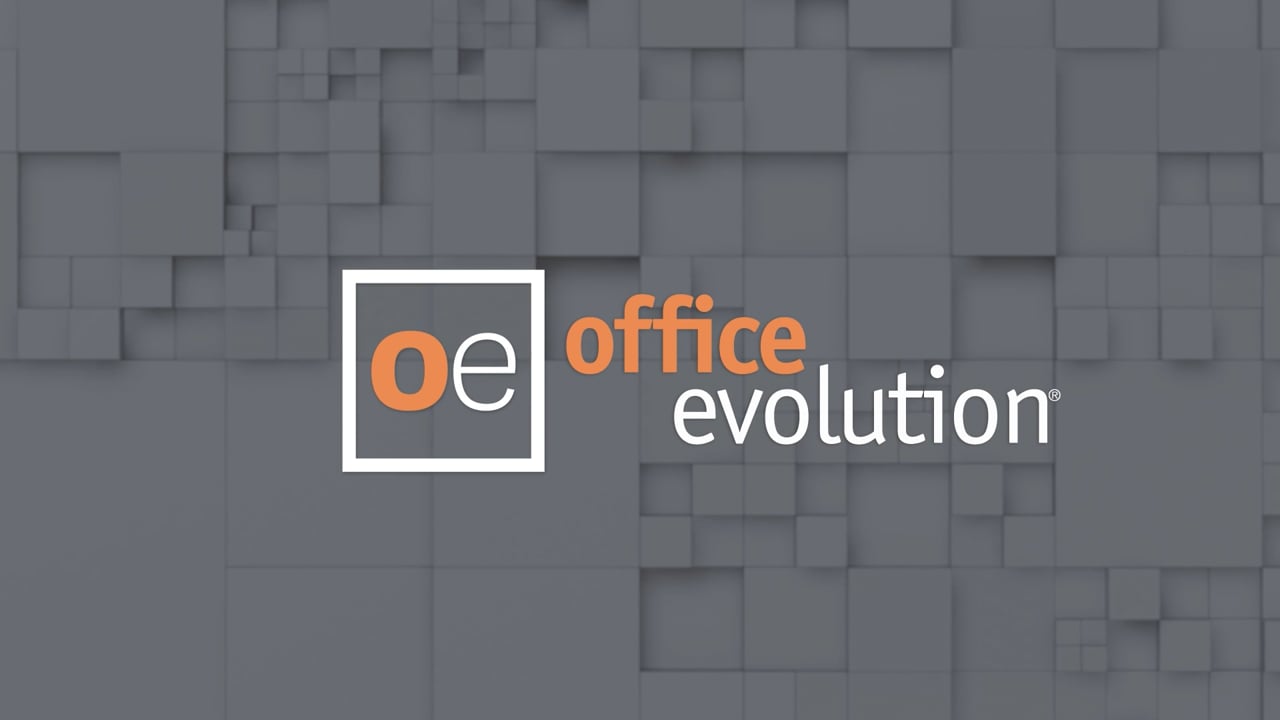 Mary & Jon Jonz - Franchisee
And We're Continually Growing with New Locations
Our expansion includes numerous suburban and secondary target markets for our coworking spaces. Chances are, wherever you are, there are Office Evolution-type dreamers, risk-takers, and doers looking for you. Contact us today to discuss your target location.